Resources
2016 Fishing Ontario Regulations
It is important that everyone be familiar with the rules and regulations in place when fishing in Ontario. This is the complete document provided by the Government of Ontario.
If you are interested in regulations specific to our area, check out Zone 6 (page 28+) and Zone 7 (page 34+).
New to the area? The government of Ontario has produced an interactive online map that shows you information about the bodies of water all around Ontario. You can find out things like lake size / depth, local regulations, locations of boat launches and types of fish present.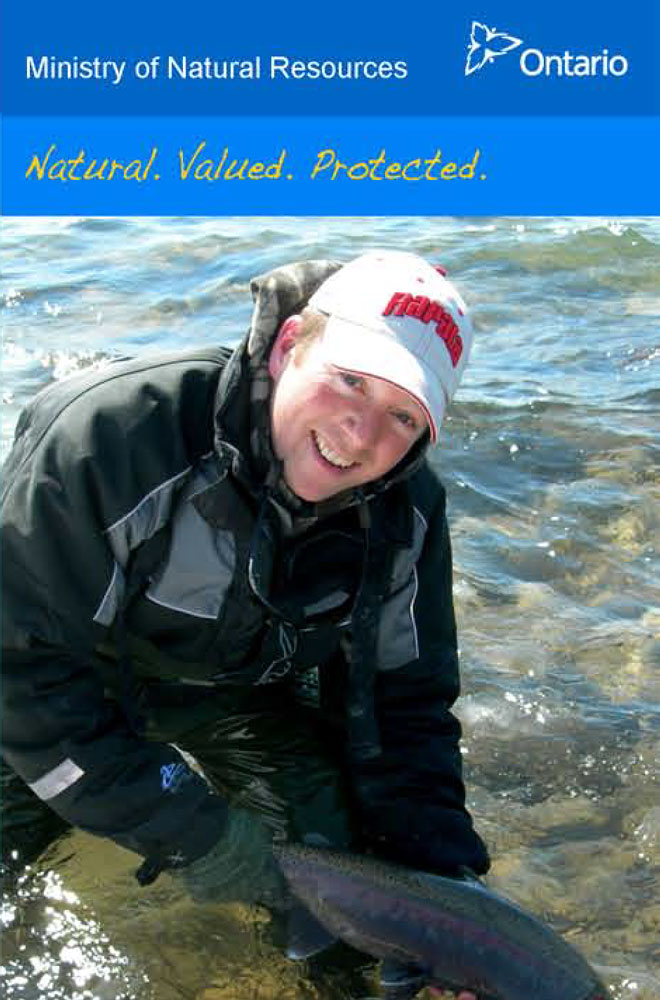 No body of water has a limitless supply of fish. Understanding this simple truth is vital to maintaining the high quality of fishing we all currently enjoy.
The NSSA encourages everyone fishing in the region to practice Live Catch & Release so future generations can enjoy what the region has to offer.